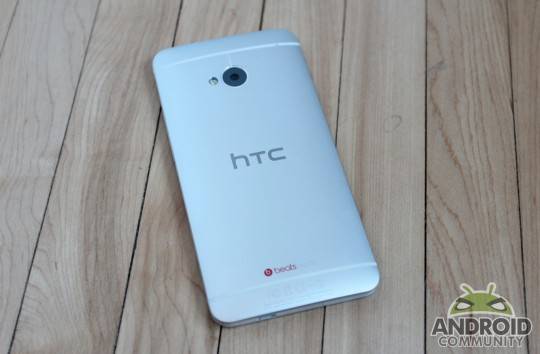 HTC was quick to announce their intent to offer Android 4.4 on their flagship One device. Promising to have functionality "within 90 days", details now become a bit clearer for those outside of the US. For owners of the One — even the Google Play Edition — Android 4.4 is on schedule.

Keep in mind, this is only for EMEA countries (Europe, Middle East, and Africa). HTC tells Android Community they'll release Android 4.4 on the One in those countries "from the end of January", with the GPE device seeing it earlier. If you have a GPE One, the update will come much sooner than 2014, too. HTC says they'll start updating that device "starting from the end of November". Good news for those who have the Nexus-y flagship from HTC.
Of course, this leaves more questions to be answered. The One is their flagship, but what about the One Max or One mini? HTC was a bit more vague about those devices, opting only to say "Details regarding the HTC One Max and One mini will follow." That doesn't rule out a timely update, but it doesn't provide a comforting answer to those who have — or are planning to get — an offshoots of the One.
This also leaves US customers lying in wait for their chance to pounce on Android 4.4, and no official word form HTC on when they'll get it. Though HTC did promise we'd see the update in three months' time, and we're inclined to believe them, we'd still like to see something official, either from them or carriers.