Wait, what, it's almost Christmas already? Okay, not quite, since we still have a few more weeks for the -ber months to start closing in on us. But of course it's never too early for developers to start prepping for the season when a lot of apps will definitely be incorporating a bit of Santa into their lives. Google has announced that they have updated the open source version of the Santa Tracker so they can build their own games and educational content using or incorporating the code.
Google has released the open source in three platforms: for the Android app, for the Android Wear, and for the web. The first one is a single APK that supports smartphones, tablets, and TVs, as long as they're running Android 4.0 Ice Cream Sandwich and above. Some of the features you can use are the Remote Config API, App Invites, and Firebase Analytics. You can also use the Santa Village as a launcher for videos, games and the tracker itself.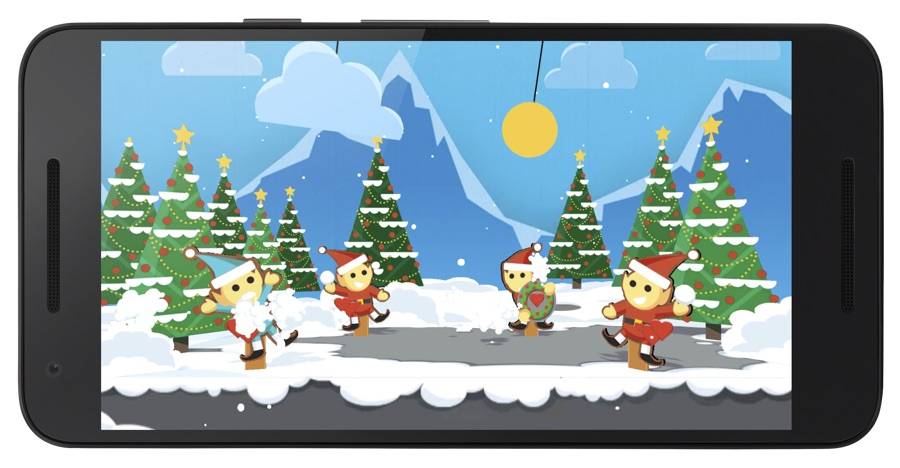 On Android Wear, it has custom watchfaces, which are of course winter and Santa themed. It's fun but doesn't sacrifice on the battery longevity as custom watchfaces normally do. You can also let your smartwatch tell you when Santa has already started his journey and the constant updates on his progress, if that's your kind of thing. As for the web version, it is mobile-first and is enhanced with a new, interactive, and fully responsive interface. They're using new tools like Polymer 1.0+, Google Closure Compiler, Web Animations API, etc.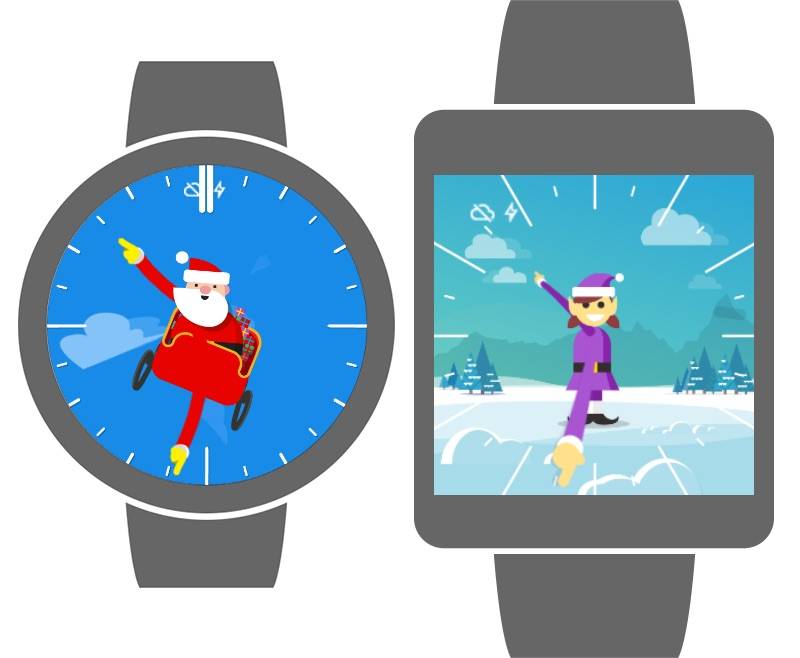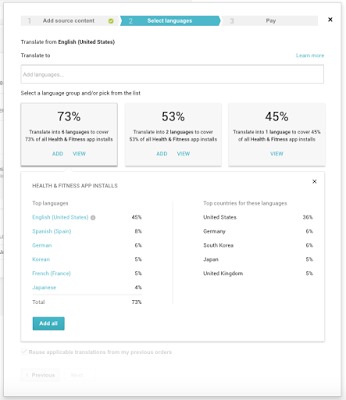 So all these various tools can be used by developers to create their own "magical experiences" to make use of the open source Santra Tracker. Can you hardly wait for the -ber months to get here so you can see how it goes?
SOURCE: Google