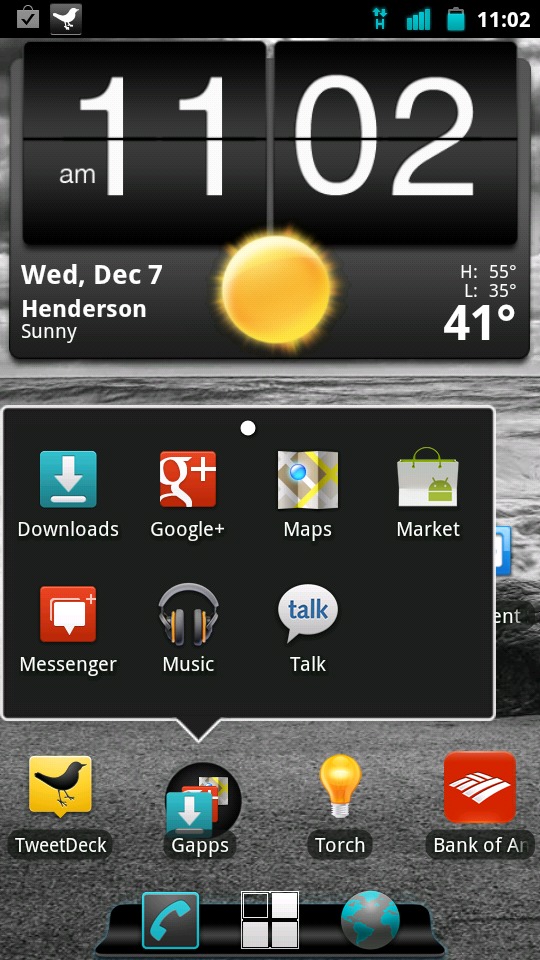 Our new favorite social site Google+ just received a huge update today from our friends at Mountain View. Google is pushing the update now and with it comes tons of improvements and changes. We even have a snazzy new icon for G+ and the Messenger too. That isn't all as they've added tons of new feature and stability improvements and all the details are available below.
Especially now with all the higher resolution support coming with Android 4.0 ICS today Google+ added support for adding higher resolution photos — we can also +1 said pictures. They've also enabled +1 for comments instead of entire posts too, something I've been waiting for although I'd also love a -1 for comments at the same time. That would be perfect. Here is a full list of the new features for the mobile app:
— Search
— +1 photos
— +1 comments
— High resolution photo upload support
— See if someone's online and currently typing in Messenger conversations
— Start Messenger conversations by just entering a phone number
— Links to posts or profiles can now open inside of the app
— Instant Upload supports videos again
— Several stability improvements and bug fixes
Gone is the black Google+ app icon and instead Google's opted to go with an all red icon for both the main app and the messenger (huddle, group) or whatever they are calling the chat function these days. Another big feature is links inside posts will now open inside the app instead of exiting. Sadly it appears notifications still seem to struggle and while they've been improving the app steadily I'd still love a stable notification system for Google+. The new version is available now so head down to the source link below and enjoy it.