Our objective here with our weekly roundup of games is to make sure that you never run out of interesting and enjoyable games to play, especially now that the holiday season is rolling in. If you're looking for a quick way to kill time before that next thing you were going to do, you've come to the right place. Here are some games you should look into, as well as games to look forward to which are coming out of the pipeline.
Amazing Katamari Damacy
Ok, two things here. First, this new endless runner from Bandai Namco is from a franchise you may or may not have heard of. The Katamari Damacy series of games is a weird one from the time of the PlayStation 2, but it is unusually popular with a niche group of gamers in spite of its weirdness. Secondly, this new game – Amazing Katamari Damacy – is a free-to-play game with a bunch of ads, which is why a lot of people have been speaking bad things about it. But you just might want to check it out to see what all the ruckus is about.
DOWNLOAD: Google Play Store
Captain Tsubasa: Dream Team
This is a new football-themed game from the popular Captain Tsubasa anime in Japan. The whole thing is about a football team with its captain (try and guess the name), so the game will follow the story line from the anime series. If you're a fan of sports or football-themed games in general, this might be worth a go. The game is free to play, so what's a few minutes or so to check out the game? Heck, you might even like it.
DOWNLOAD: Google Play Store
Portal Knights
If you're up for some good old action RPG, then Portal Knights might be the best thing for you right now. If you were wondering why something like this would cost USD$5.00 of your money, that's because it's a great game with super RPG features. Aside from the usual RPG elements, you can actually play real-time multiplayer with your friends if you are on the same WiFi network. If you're a fan of RPGs in general, you probably won't regret this.
DOWNLOAD: Google Play Store
Streets of Rage Classic
Welcome the newest addition to the SEGA Forever classic collection, Streets of Rage. We actually remember playing this in our local arcade before, and it was loads of fun. It's nice that we're getting this on Android now, good of SEGA to give us another nostalgia hit. This is a straight up port of the original, so expect the same elements. It's actually free to play, so install it and punch your way down memory line.
DOWNLOAD: Google Play Store
Reigns: Her Majesty
If you liked the hit strategy game "Reigns" – and a lot of other people did – Devolver Digital is back with a sequel to said popular game. In "Reigns: Her Majesty", the game looks into the life of a queen, but amazingly turns it into a very challenging strategy game. Did we mention that its heck fun to play? Because it is. You might want to check this out, it will cost you around USD$3.00, but we promise you it is worth all that.
v: https://www.youtube.com/watch?v=-0yRI4Wjjoo
DOWNLOAD: Google Play Store
Sachin Saga Cricket Champions
If you're into cricket, then you'll know who Sachin Tendulkar is. This sports game is built around playing the game like this legendary cricket master. You can also build your own team from a pool of 100 famous players and see how your team fares. If cricket is your cup of tea, then this should be a no-brainer for you. The game is free to play, so try it.
DOWNLOAD: Google Play Store
Riddlord: The Consequence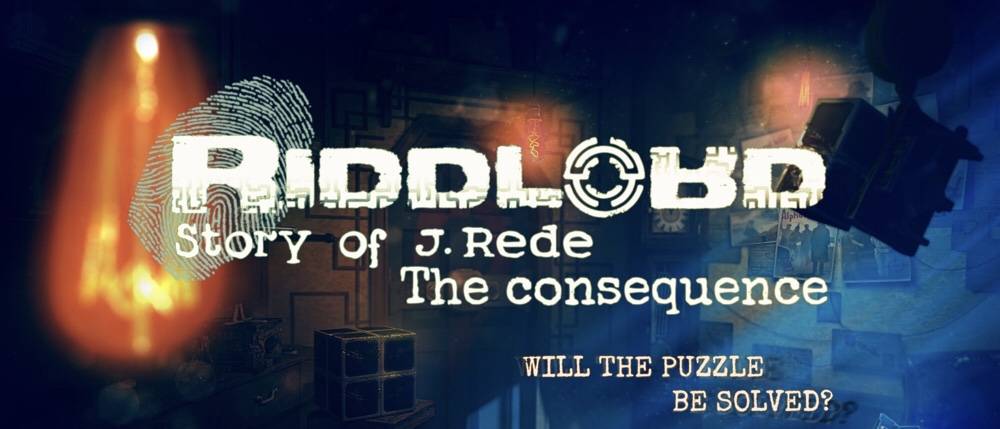 This is one of those puzzle games – much like "The Room" – where you have to figure out the way to get out. This game will ask you to solve three-dimensional puzzles in great-looking environments. These puzzles contribute to an interesting storyline that make the game really great to play. You're not just getting a puzzle game, you're getting a pretty good story too.
DOWNLOAD: Google Play Store
COMING SOON
Bridge Constructor Portal
You heard that right. They're doing mashups of games now, and this particular one that is in the pipeline takes Headup Games' bridge builder called "Bridge Constructor" with Valve's hugely popular platformer "Portal". So what do we get? It's Bridge Constructor Portal, and it should be available right before Christmas time, so you have something to play over the holidays.