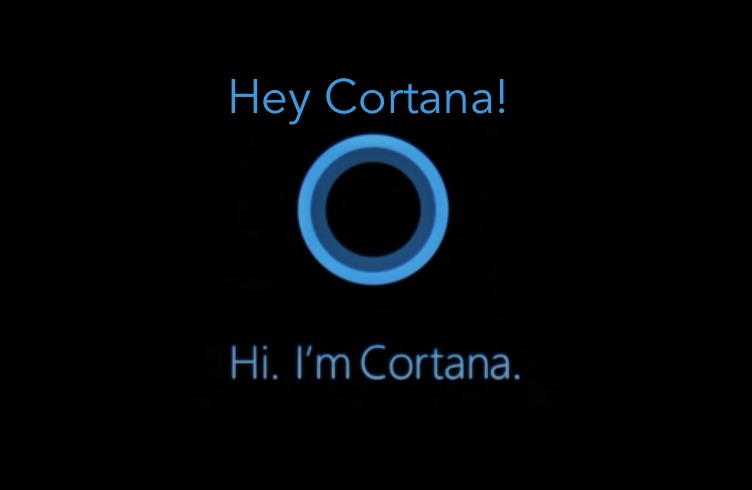 "Hey Cortana!" You can finally say these words as Cortana for Android is now available after a minor update. Two months after going public beta, the app receives another update so you can just call Cortana as if you're calling  Siri a friend. This voice command only works on mobile when the phone is unlocked–and to select Android devices only. Enabling this function is easy. Just check the Cortana app within the settings and then choose "Hey Cortana". That simple.
Microsoft still has a lot to improve on its virtual voice assistant especially the Android version. The desktop Cortana seems to be doing alright but between that and the mobile version, we're guessing more people will have to access the app from their smartphones and not behind a computer screen. Beta testers of the Android's Cortana app should be excited about this new feature. The app has been updated a number of times since we learned about it last May and when it was released "unofficially" a few months later.
We're expecting more features and updates would be available as well. When we found out we can set it as default on Android, we knew that it would be ready for download soon. It came out as public beta and we're only waiting for the official alpha release of the Android app version.
VIA: WinBeta