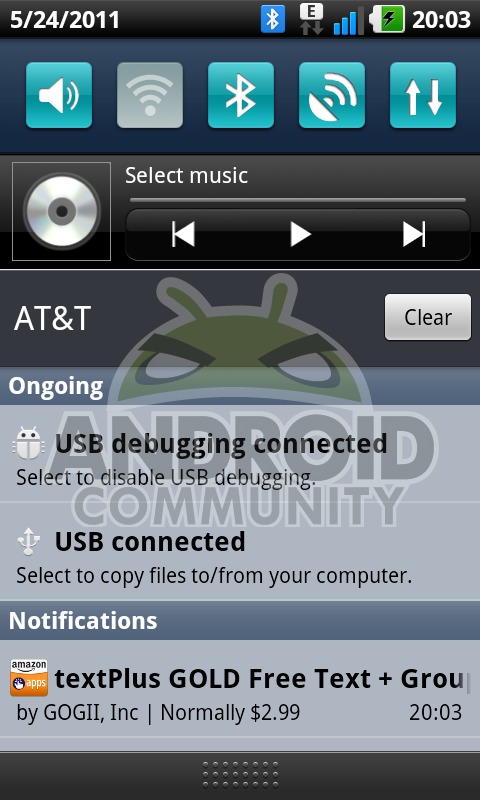 Brilliant, is what I am calling this simplistic little application. Developer cody_04l is one of the thousands of users of the Amazon Appstore across the nation and also a fellow who tries his best to remember that the appstore has a free app deal every single day. Sadly, noone can remember everything, thusly Cody created an app to help: the Amazon Free App of the Day Notifier. We gave it a shot and tested it out and guess what? It works like a charm.
This application is also just known as Appstore Reminder, and it's nothing more than a checking app that sees Amazon's store, judging each day whether or not they've got a new free app up for download. You can set the time of day you'd like for the Appstore Reminder to remind you of a new app and your reminder will be pushed to you much in the same way an email notification would. Totally worth it methinks. You can also test out the app to make sure your reminder will work before actually setting it to its daily job.
Once you've got a new notification, all you've got to do is tap the notification in your notifications window and it'll disappear while you are transported to the Amazon Appstore (you'll have to have it downloaded, of course,) where you'll be allowed to check out and grab the newest free app available. Very helpful indeed!
Cody (who affiliates himself with RaueSoft Development) would like your feedback on the app so feel free to post it here or back in the thread he dropped at XDA.
Download version 1.0 [here] and remember that it's not a final perfect build.