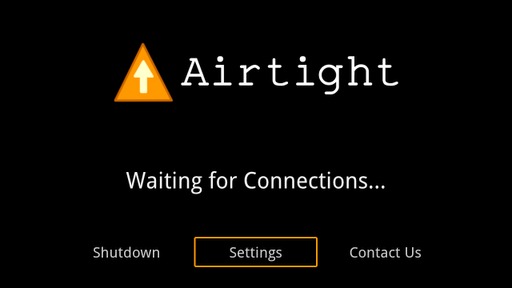 It's been a fun ride, but now it's over: Google's 10 Billion Apps celebration has reached its final day. For the last nine days the company has been celebrating the Android Market's pivotal achievement of 10 billion total app downloads by discounting paid apps to a dramatic 10 cents. Some of the best-selling apps available have been put on sale by 90% or more. Today's new apps include Camera ZOOM FX, Shine Runner and Heavy Gunner 3D.
Here's the links for the new on-sale apps for day 10: Camera ZOOM FX, Heavy Gunner 3D, Hyper Jump, Majesty: Fantasy Kingdom Sim, Puffle Launch, Shine Runner, Talking Ben the Dog, and TileStorm HD. The other apps, Sentinel 3: Homeworld, Star Chart, Apparatus and Color & Draw for kids, were available on previous days as well. The Android Market home page has not been updated yet, so just use the links above to find your apps.
If you hurry, you can still get the apps from day 9 at their discounted price as well. Many users are experienceing issues verifying their purchase on phones and tablets – to avoid this, either use the web version of the Android Market, or just wait for a few hours until the hubbub dies down. If you can't get the discounted apps to download even then, Google may just give them to you – a nice touch on the customer service front.
So readers, what's your favorite new app from the 10 Billion Apps promotion? Check out the complete history of discounted apps in the links below, then sound off in the comment section.
[via Reddit]